Pope Plastic Surgery: George Pope, MD, FACS
2629 Edgewater Drive
Orlando, FL 32804
Phone: (407) 857-6261
Monday-Thursday: 8:30 a.m.-5 p.m.
Friday: 8:30 a.m.-12:30 p.m.

VOLUMA®
When it comes to enhancing the cheeks, a little volume goes a long way. Thin, tired skin can speak volumes about a person's age. Signs of aging like sunken cheeks can add years to a person's face. These telltale signs of aging can now be addressed with JUVÉDERM VOLUMA injections by Orlando, FL, plastic surgeon Dr. George Pope and nurse injector Linda Gilliland.
Full cheeks are a key marker of youth. Age-related volume loss can cause the face to lose definition, balance and change shape, all of which can make a person appear older than their years. People age differently: their skin may deflate (lose fullness or volume), descend (droop or sag) or both. However, few people realize the mid-face is one of the first areas to show the signs of aging – as we lose facial volume, cheeks deflate and descend. Addressing the need is JUVÉDERM VOLUMA, the newest facial filler available in the JUVÉDERM family of hyaluronic acid fillers.
How Does JUVÉDERM VOLUMA Work?
JUVÉDERM VOLUMA uses hyaluronic acid, a sugar that occurs naturally in your skin, to instantly restore lost facial volume in the cheeks. JUVÉDERM VOLUMA also combines with collagen and elastin to improve skin structure and elasticity, and create a smooth natural look. The first of its kind, JUVÉDERM VOLUMA is a hyaluronic acid facial filler specifically made to restore age-related volume loss in the mid-face (the cheeks and cheekbones).
What Does JUVÉDERM VOLUMA Treat?
JUVÉDERM VOLUMA is the first and only hyaluronic acid (HA) filler FDA-approved to instantly add volume to the cheek area, resulting in a subtle lift. Using the latest in volumizing technology, JUVÉDERM VOLUMA proves that a little volume can go a long way in restoring a more youthful, natural appearance. The product can:
Restore deep volume loss and smooth the mid-face.
Rejuvenate sunken areas around the cheeks.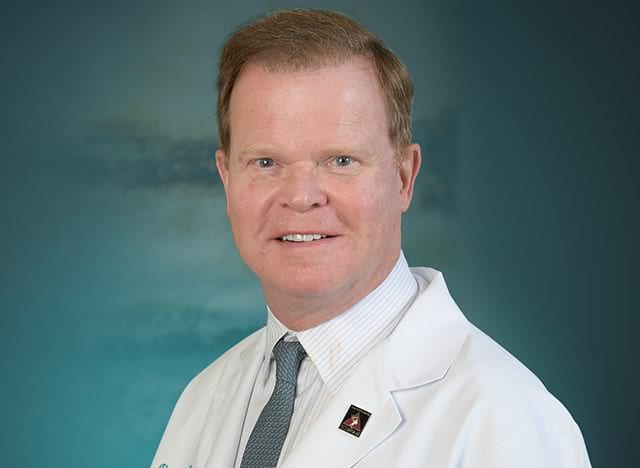 George Pope, MD, FACS
Dual Board-Certified Plastic Surgeon
Respected by patients and other physicians, Dr. Pope has been serving the Orlando area for over 30 years. Whether you're considering enhancement of your face, breasts, or body, he has the training, talent, and experience necessary to achieve the attractive results you want.
Meet Dr. Pope
What Is Recovery Like After a JUVÉDERM VOLUMA Treatment?
After 24 hours, you should be able to resume your normal activities. Side effects are moderate and generally last 2 to 4 weeks. Common side effects include temporary reactions at the treatment site such as tenderness, swelling, firmness, lumps/bumps, bruising, pain, redness, discoloration, and itching.
How Long Does JUVÉDERM VOLUMA Last?
JUVÉDERM VOLUMA is clinically proven to last up to 2 years with optimal treatment.
How Much Does JUVÉDERM XC Cost?
The cost of JUVÉDERM VOLUMA in the Orlando area is determined by the amount of filler injected. Dr. Pope or Linda will discuss your specific pricing after assessing your concerns and goals. Pope Plastic Surgery is proud to offer financing with CareCredit® to help make JUVÉDERM VOLUMA treatments even more affordable.
A Reputation Built on Results
You deserve the highest caliber of service, care, and results, and at Pope Plastic Surgery, we're committed to providing all that and more. But don't take our word for it—see for yourself what our actual patients have to say about their experiences with us.
Read More Patient Reviews
What Is the Next Step?
Are you ready to discover the difference 30 years of dedicated experience as a plastic surgeon can make in your care and results? Request a consultation at Pope Plastic Surgery or call (407) 857-6261 for an appointment.
Back to Top